Employee Spotlight: Marie Fahey
Marie Fahey
Senior Scientist II, Clinical Biostatistics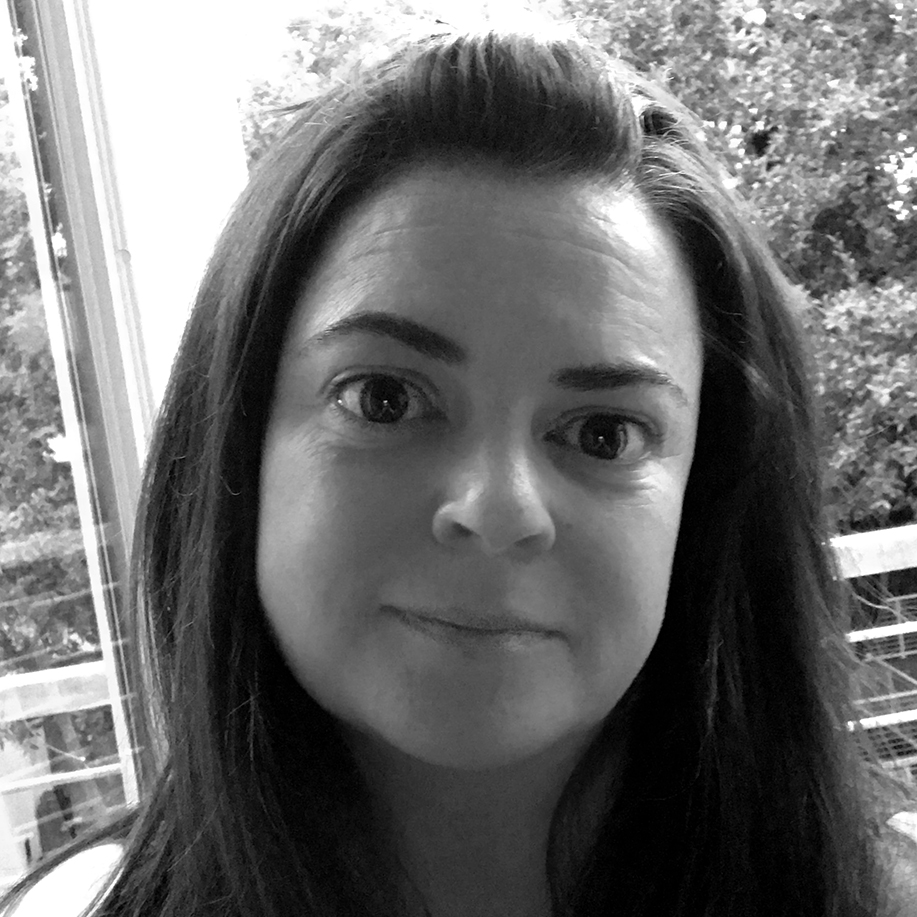 Tenacious | Focused | Goal-oriented
---
Tell us a little about what makes you, you?
I was born and raised in Ireland but have now lived in the U.S. for over 10 years. Traveling and taking in different cultures is something I really enjoy and defines who I am as a person. I've been happy to call Austin home for the past 8 years and have fallen in love with the city with all of its great food, music and entertainment.
What do you do at Asuragen?
I work in bioinformatics on the analysis side of clinical trials and studies. I work with both external partners and our internal teams to understand clinically relevant biomarkers and data sets that are needed. My work spans from development of validation plans, conducting analysis, and then producing the data that helps move our products from a development platform to a diagnostic platform.
What is the most interesting project you have worked on?
The Next Gen-Sequencing projects have been both interesting and very challenging. Taking both the NGS and HS21 projects from infancy, through validation and then "live" into the market has been extremely gratifying.
So what is the biggest excitement and challenge for you in 2018? (Career and/or personal)
For the first time in my life, I got a driver's license and a car this year. Previously, I had lived in San Francisco where everyone uses mass transit. Although I did "survive" in Austin for 8 years without a vehicle, I finally caved in to the convenience of having my own transportation.
What is unique about our company?
What we're able to accomplish in spite of being a small company is really unique. Our teams are able to accomplish awesome things because everyone is focused on one goal: creating products that give people better answers. Also, Asuragen is great at allowing you to develop your career organically. When I started here, I was doing something completely different than I am now. It just goes to show that the company wants you to succeed by helping you find your niche and what you're good at.
What do you like most about working here?
That I've been able to really challenged and had the opportunity to focus on different aspects of the work throughout my tenure at Asuragen. The company has an open, flexible mindset that fosters personal and professional growth.
What's your favorite travel spot?
I stayed on a Panamanian island where I woke up every morning to the sound of the tide hitting the rocks. Off the grid… no wifi… grilled lobster on the beach. My perfect vacation is to 100% "disconnect." When I return to work, I feel so much more refreshed and focused.