Employee Spotlight: Eric Brozio

Eric Brozio
Advanced Quality Specialist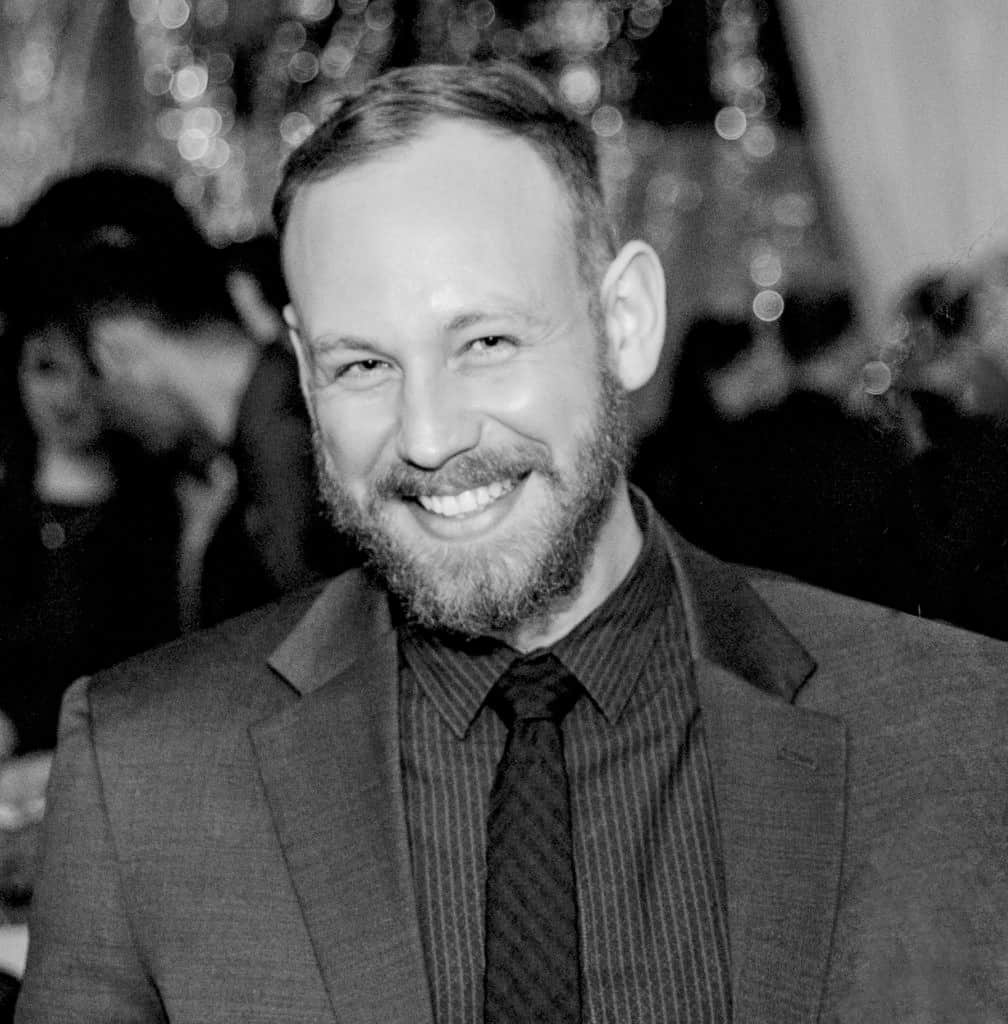 Active | Adventurous | Reliable
---
Tell us a little about yourself:
I grew up in the Dallas/Ft Worth Area, then moved to Austin to pursue my degree at St. Edward's University. I've enjoyed living here too much to leave! In my free time, I enjoy running around the many trails the city has to offer, hiking around the green belt with my Border Collies, Cinch and Ash, and working on my project car.
What do you do at Asuragen?
Most of my time is dedicated to supporting the manufacturing team to ensure that we can guarantee the safety and efficacy of our products. My job has evolved into maintaining the equipment and facility quality systems and I recently adopted the company training quality system.
What do you like most about working here?
The trust that management instills in each member of the team. Asuragen is a laid-back, enjoyable place to work day in and day out. You never feel overbearing pressure because everyone trusts one another to do their jobs.
What is the one thing you can't live without?
My 2 aforementioned dogs, Cinch and Ash. Cinch was first to join my family and then Ash joined 7 years later. Ash is actually Cinch's mom, which is kind of crazy how they were able to reunite several years down the road.
What is your favorite place you've traveled to and why?
I really enjoyed visiting Switzerland. Everything is green, really clean, and gorgeous; it's the most beautiful place I've ever visited.