AmplideX® PCR/CE SMN1/2 Plus Kit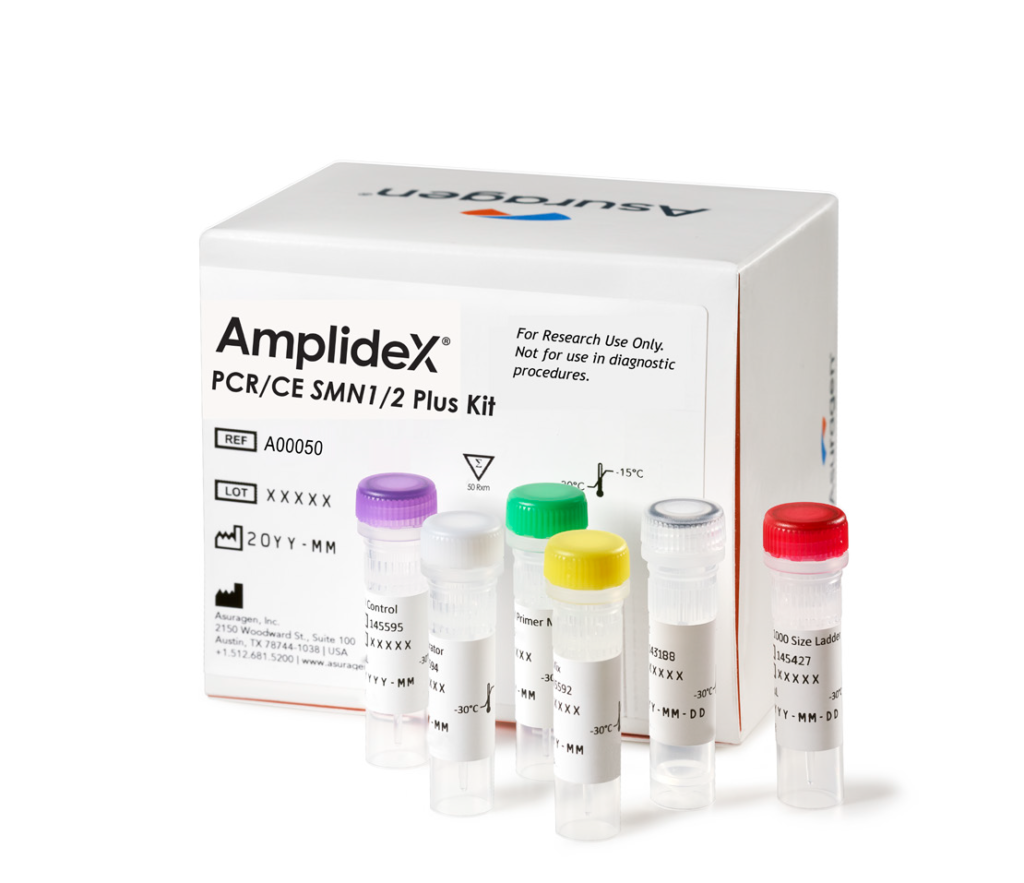 Copy number variations in SMN1 and SMN2 are, respectively, associated with the onset and severity of spinal muscular atrophy (SMA), a debilitating and life-threatening illness of the central nervous system. Recent studies have demonstrated that transmission risk and disease severity may be impacted by the presence of additional variants, such as SMN1 gene duplication events and disease modifier in SMN2.
The AmplideX® PCR/CE SMN1/2 Plus Kit* revolutionizes the analysis of these two genes by delivering comprehensive results in less than four hours. Powered by AmplideX technology, the assay accurately quantifies SMN1 and SMN2 exon 7 copy number and also detects SMN1 gene duplication and SMN2 disease modifier variants – all from a single reaction. The assay shares a common workflow with other assays in the AmplideX product portfolio and is optimized for use on widely established laboratory equipment.
AmplideX® SMA Plus Kit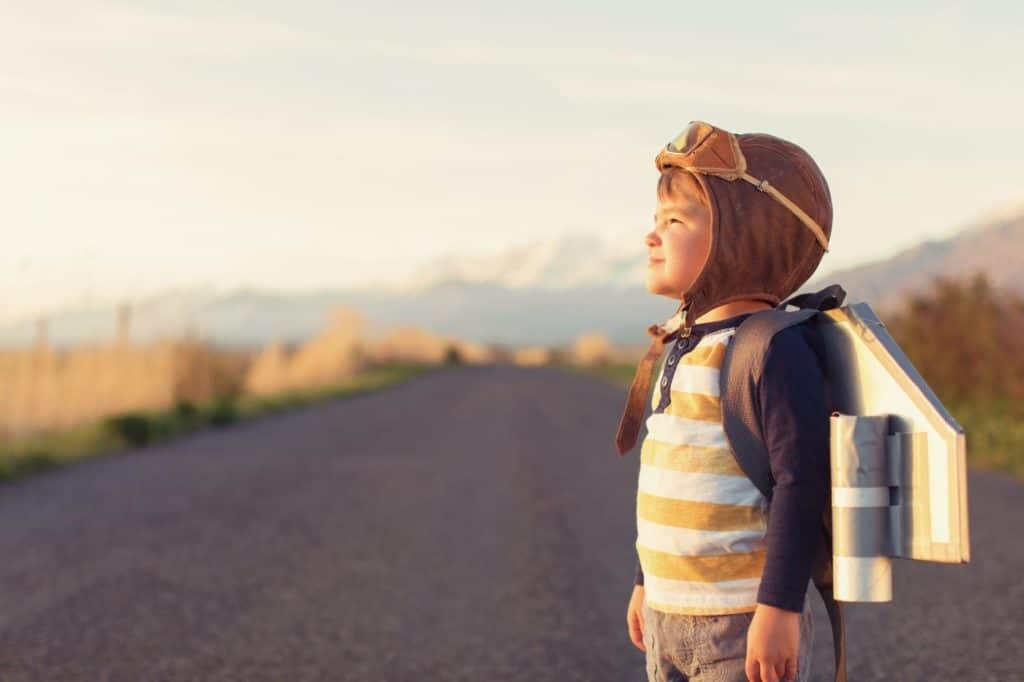 The AmplideX® SMA Plus Kit* is an in vitro nucleic acid amplification kit intended to aid in the screening of carriers for and diagnosis of spinal muscular atrophy (SMA). The kit quantifies the number of copies of exon 7 of both SMN1 and SMN2 reported as 0, 1, 2, 3, or ≥ 4 genomic copies. The kit is designed for PCR with extracted genomic DNA from human whole blood performed on standard laboratory-validated thermal cyclers, followed by resolution on a general laboratory-validated genetic analyzer or capillary electrophoresis (CE) platform.  Additionally, the kit identifies chimeric genes with both SMN1 and SMN2 sequences, and detects variants SMN1 c.*3+80T>G and SMN1 c.*211_*212del, which are associated with SMN1 gene duplication and "silent carrier" status, as well as variant SMN2 c.859G>C, which is associated with a milder disease phenotype.
Disease Background
General Information

SMA is a debilitating illness resulting from the deficient production of motor neurons in the central nervous system and is a leading genetic cause of infant death.
It is transmitted via an autosomal recessive inheritance pattern

Diagnosing SMA

SMA is diagnosed when no functional copies of the SMN1 gene are present
Disease severity is inversely correlated to the number of SMN2 copies present
Life-saving treatments must be started early, so rapid delivery of diagnostic test results is critical

Carrier Screening

Approximately 1 in 50 individuals is a carrier of SMA
clinical advisory committees (American College of Medical Genetics (ACMG), American College of Obstetrics and Gynecology (ACOG)) recommend screening be available to all couples regardless of ethnicity
Features & Benefits
Reduced Complexity
Ease of data analysis and reporting

One kit to identify SMA patients, carriers (including detection of variants associated with silent carriers), and refine disease prognosis – all from a single PCR reaction
Similar workflow to AmplideX PCR/CE FMR1*† kit eases implementation and training
Assay-specific software automates results reporting and streamlines data analysis
Optimized Workflow
Reduces valuable operator hands-on-time and overall turnaround time
Diagnostic and screening results are reported in less than four hours with only 60 minutes of hands-on-time
Scalable workflow supports high sample throughput testing
Optimized for use on widely installed CE equipment
Fully-kitted solution sourced from a single vendor
Quality Performance
Comprehensive analysis of SMN1 and SMN2 genes for the diagnosis and screening of SMA
High resolution of SMN1/2 copy number across a broad range improves accuracy in identifying SMA patients and carriers
Excellent concordance of copy number and variant results compared to multiple orthogonal test methods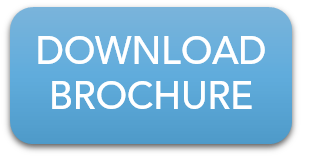 *For Research Use Only. Not for use in Diagnostic procedures.
Analytical Performance
Automated and streamlined reporting of SMN1 and SMN2 copy number and variant detection via AmplideX Reporter Software (Figure 1)
Provide critical test results from a single reaction — and all in less than four hours (Figure 2)
Excellent concordance of SMN1 and SMN2 copy number results to sites' in-house methods for over 400 replicates (Figure 3)
High assay specificity permits detection of SMN1–SMN2 hybrid peaks, including those resulting from gene conversion events (Figure 4)
100% agreement observed between Sanger sequencing and AmplideX SMA Plus Kit for detection of SMN1 gene duplication and SMN2 disease modifier variants (Figure 5).
Figure 1.  Example Electropherogram Output for the AmplideX SMA Plus Kit

Figure 2.  AmplideX SMA Plus Kit Testing Workflow
Figure 3.  Excellent reproducibility of SMN1 and SMN2 copy number reporting across sites for over 400 replicates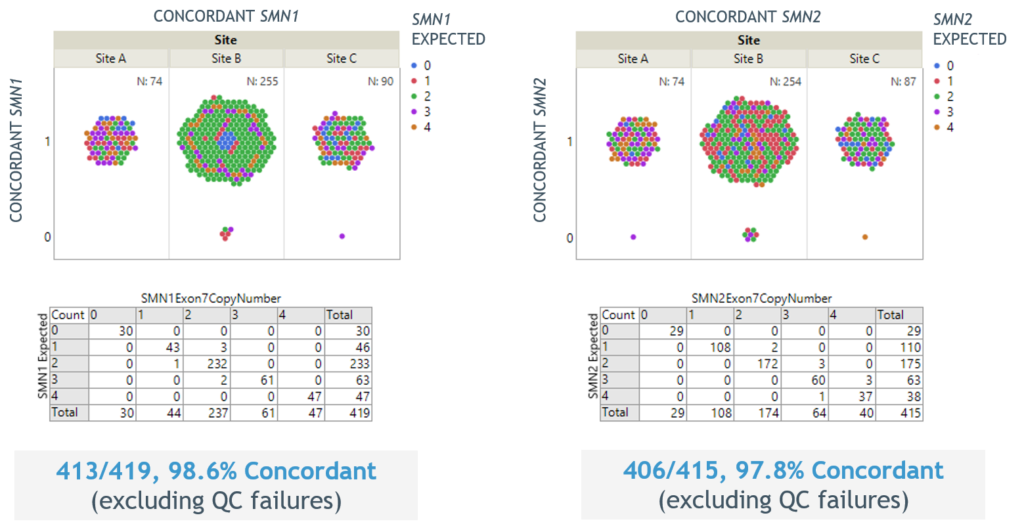 Figure 4.  Detection and identification of SMN1 and SMN2 "hybrid peaks"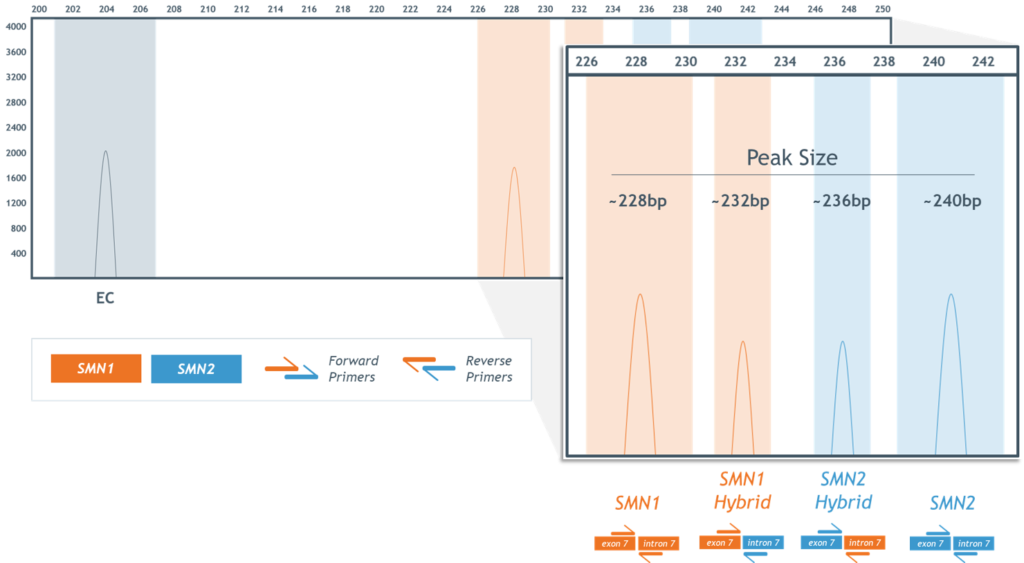 Figure 5. Agreement between AmplideX SMA Plus Kit and Sanger sequencing for SMN1 gene duplication ("silent carrier") and SMN2 disease modifier variants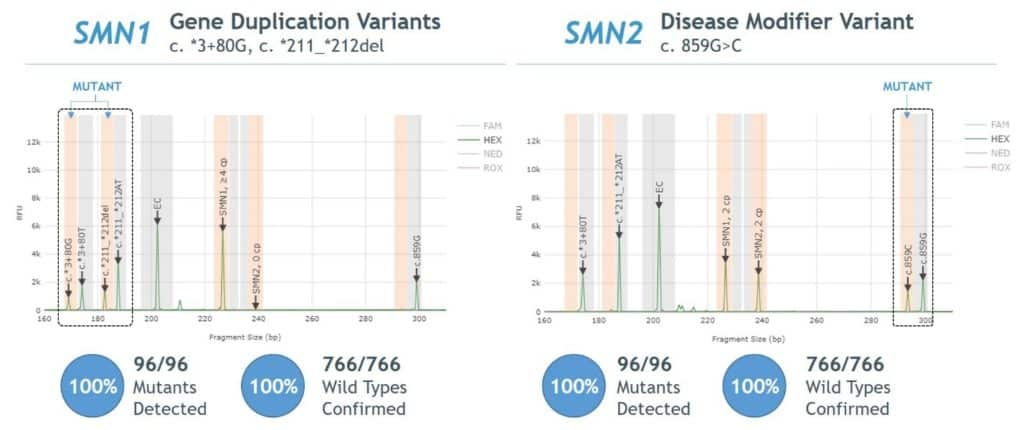 Additional Resources
Videos
Analytical validation of a multiplex PCR/CE assay for simultaneous determination of SMN1/SMN2 exon 7 copy number and variant status (Milligan J, et al).  Presented at ESHG 2020.2 Virtual Conference.
Looking Beyond Copy Number, Part 2:  Rapid, Comprehensive, and Complete SMN1/2 Profiling with the AmplideX® SMA Plus Kit + Q&A (Lemmink H, et al).  Presented at ESHG 2020.2 Virtual Conference.
Ordering Information
| Product Name | Number of Reactions | Catalog Number |
| --- | --- | --- |
| AmplideX® SMA Plus Kit | 50 | A00055 |
| AmplideX® SMA Plus Kit | 100 | A00056 |