Employee Spotlight: Odette Ibarra
Odette Ibarra
Administrative Assistant II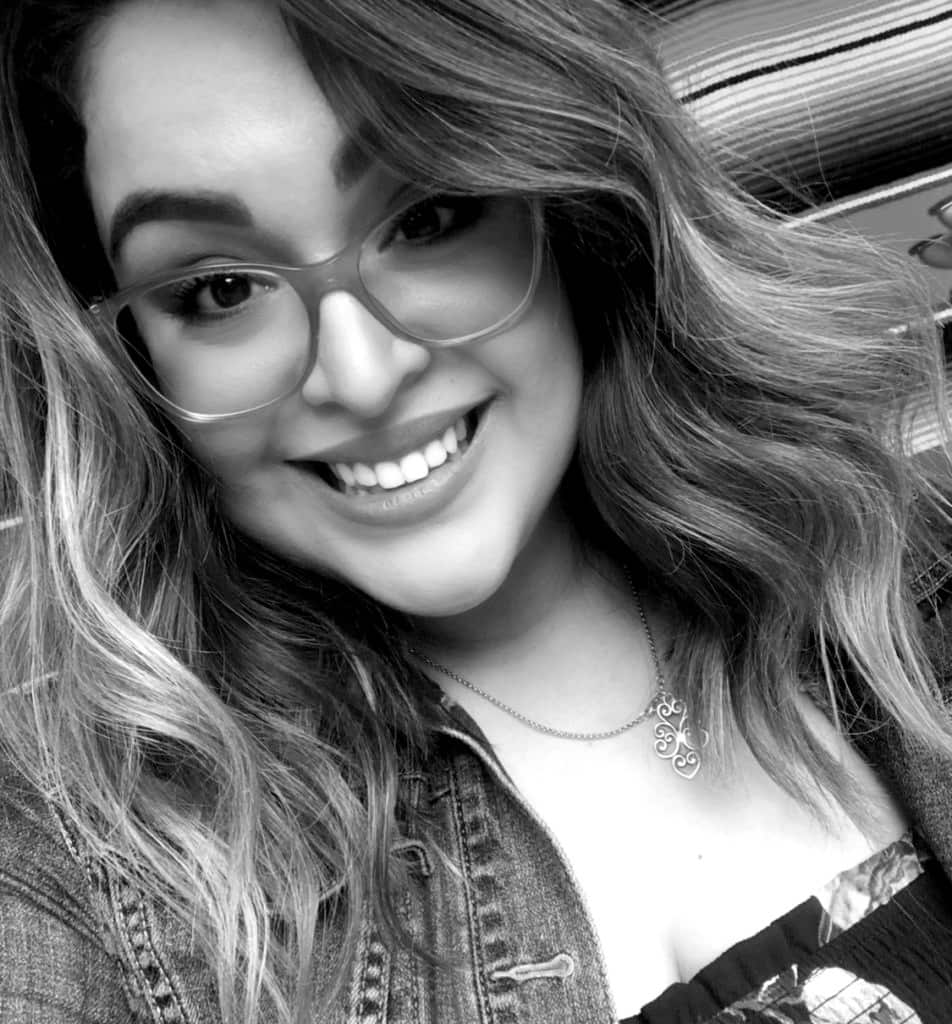 Organized | Friendly | Charismatic
---
Tell us a little about yourself:
I was born and raised in Austin and have lived here my entire life. In addition to my job here at Asuragen, I work at a hair salon during the weekends. I've been cutting hair for around 10 years and I'm not ready to put down my cutting shears just yet. For fun, I like to go to the gym, check out live music, spend time with family, and take my dog, Nena, to the dog park!
What do you do at Asuragen?
I run the front desk and also assist the talent acquisition manager with our recruitment efforts. From when candidates first start interacting with the company to when they come on board, I'm usually the main point of contact. It's pretty exciting meeting and interacting with so many different people!
If you could learn to do anything, what would it be?
I already know how to play the flute and the drums (humble brag), and would love to learn to play the guitar. Slash and Jimi Hendrix are my favorite musicians.
What do you like most about working here?
The friendly people and the culture. Everyone at Asuragen makes you feel appreciated and it's really gratifying knowing that the work you do matters.
What is the one thing you can't live without?
My family!
What is your favorite place you've traveled to and why?
San Luis Potosi, Mexico. My grandparents live there, in a small city named San Rafael where everyone knows one another. You have to drive 45 minutes plus to get to any stores, I really like the natural beauty there!