Advances in Practical, Broad Coverage CFTR Testing with the AmplideX® PCR/CE CFTR Kit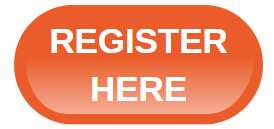 Cystic fibrosis testing can be challenging for laboratories. Even though screening is recommended for all ethnicities, it can be difficult to provide reliable results for everyone, since most CFTR assays were designed based on outdated, ethnically-homogeneous data. Additionally, some assay workflows can be time-consuming, cost-prohibitive, or cumbersome for labs to use.

In this event, Asuragen is pleased to unveil the AmplideX® PCR/CE CFTR Kit*, which is designed to provide the broadest coverage** of the U.S. population of any available targeted kit, with an easy-to-implement workflow. Recent large-scale diverse datasets informed assay design to bridge coverage gaps left by other targeted assays, while the application of AmplideX technology streamlines the testing process.
Register now for access to:
Live webinars with C.E. credits and Q&A sessions
Presentations from knowledge experts in CFTR gene coverage variants
Detailed AmplideX PCR/CE CFTR Kit information
How to expand your lab menu with the AmplideX portfolio
The opportunity to chat with an AmplideX expert
For more information on the AmplideX PCR/CE CFTR Kit*, visit Asuragen.com/CFTR.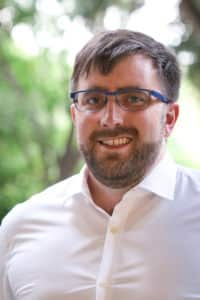 Practical CFTR Testing To Address Coverage Gaps with the AmplideX® PCR/CE CFTR Kit*
John N. Milligan, PhD
Senior Manager, Research & Development, Asuragen
Learn how recent large-scale diverse population studies provide a greater understanding of the diversity of CFTR variants and how this data has informed the AmplideX PCR/CE CFTR Kit* design to provide the broadest coverage** of any targeted CFTR testing kit.
________________________________________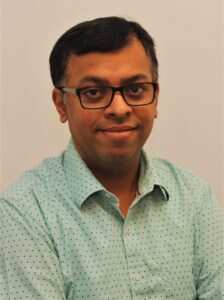 Comprehensive Yet Streamlined Genetic Testing with
AmplideX® Technology
Ninad Pendsé, MBA
Senior Product Manager, Asuragen
This webinar will present the relevant genetic information needed in three common carrier screening genes (CFTR, SMN1/2, and FMR1), as well as how AmplideX assays provides this information with simple, complementary workflows made for real-world use.
_______________________________________
How Did They Do It? Real-World Lab Journeys to Genetic Test Implementation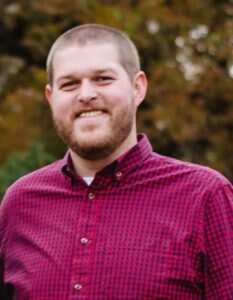 Andrew Kincaid – Senior Manager, Field Applications, Asuragen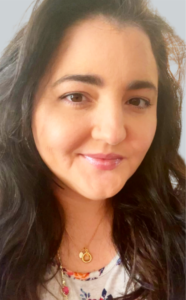 Tessa Gowan – Field Application Scientist, Asuragen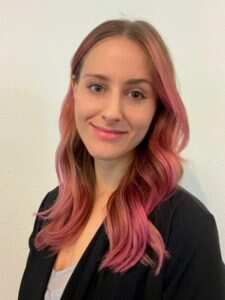 Stephanie Borel, MS – Field Application Scientist, Asuragen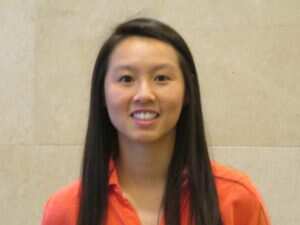 Vivian Le – Field Application Scientist, Asuragen
What does the process look like to implement a genetic assay in a molecular lab? What challenges need to be overcome and what support does Asuragen provide? This webinar will answer all those questions as our field application scientists present diverse real-world journeys of labs implementing AmplideX® genetic assays.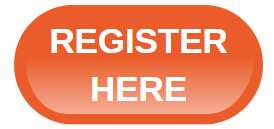 ________________________________________
*For Research Use Only. Not for use in diagnostic procedures.
**Based on Beauchamp KA, et al. Genet Med. 2019.